Whether you are considering an investment, business partnership or just have a casual interest in some Central-Eastern European country you will need unbiased information on its economy, business and politics from a trustworthy source.
There are many competing sources of information on the region of Central Eastern Europe – we think we can stand out as a reliable source. In order to help you satisfy your information needs, we hope to provide objective tailor-made research and analyses.
More specifically we can be helpful in:
Conducting custom research on the macroeconomic, business and political landscape in Central-Eastern European countries
Preparing country-risk assessments on CEE countries
Designing presentations for C-suite executives on economic and business themes
Sector-level research and analyses
Preparing business plans for start-ups and other entrepreneurs
Corporate finance / equity valuation advisory
Besides CEE focus, researching also topics of wider than regional importance
Aiding academics in their research
Ready to receive subcontracted engagements from global consulting companies
LookingEast.eu is a newly founded independent research undertaking established with a vision to provide high-quality and unbiased information and research on Central-East Europe.
Its founder Vladimír Zlacký, is a graduate of Harvard and Western Ontario Universities and a former research head of domestic branches of global financial institutions (UniCredit, Banca Intesa).
Previously, he also worked for the Slovak government and a Big4 consulting company (Ernst & Young Financial Advisory)
He can bring outside experts to work on contracted projects.
Vladimir Zlacky's LinkedIn profile can be found HERE >>
Here is the sample of Vladimir Zlacky's previous research:
Publications:
AI and Slovakia: Labor cost to become less important, Connection. American Chamber of Commerce, September 2019 >>
"Political Institutions and Pricing of Bonds on International Markets", Focus on Transition 2/2002 >>
EQ Research Biweekly Insight- 42 Week, October 12 2009. >>
"Diamond in the Rough", with Gillian Edgeworth, special report, UniCredit London, 2011
"Slovak Growth Story: All about Manufacturing", special report UniCredit London, 2012 >>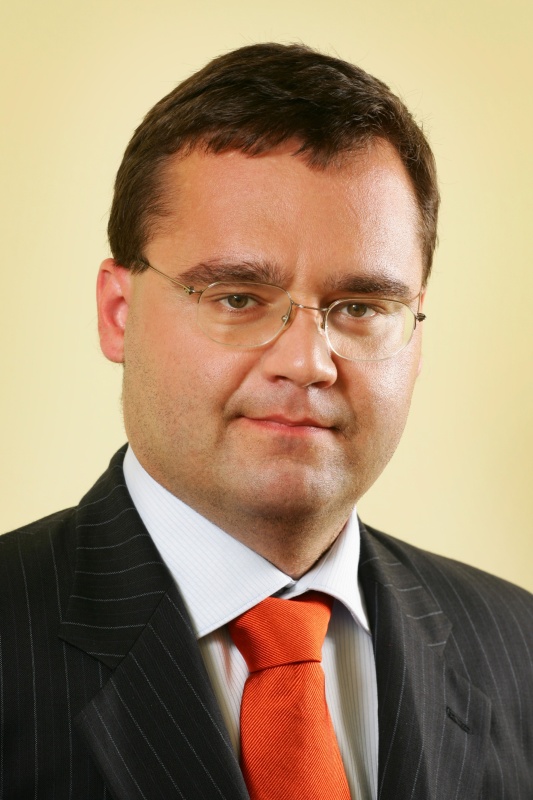 For general inquiries:
info@lookingeast.eu
+421 915 776 410