Whether you are considering an investment, business partnership or just have a casual interest in some Central-Eastern European country you will need unbiased information on its economy, business and politics from a trustworthy source.
In the wealth of information from various sources one can easily get lost or perilously rely on inaccurate information. In order to prevent that and help you in your business, we hope to provide objective tailor-made research to satisfy your needs.
More specifically we can be helpful in:
Conducting custom research on the macroeconomic, business and political landscape in Central-Eastern European countries
Preparing country-risk assessments on CEE countries
Designing presentations for C-suite executives on economic and business themes
Sector-level research and analyses
Preparing business plans for start-ups and other entrepreneurs
Corporate finance / equity valuation advisory
Besides CEE focus, researching also topics of wider than regional importance
Aiding academics in their research
Ready to receive subcontracted engagements from global consulting companies
LookingEast.eu is a newly founded independent research undertaking established with a vision to provide high-quality and unbiased information and research on Central-East Europe.
Its founder Vladimír Zlacký, is a graduate of Harvard and Western Ontario Universities and a former research head of domestic branches of global financial institutions (UniCredit, Banca Intesa).
Previously, he also worked for the Slovak government and a Big4 consulting company (Ernst & Young Financial Advisory)
Here is the sample of Vladimir Zlacky's previous research:
Publications:
AI and Slovakia: Labor cost to become less important, Connection. American Chamber of Commerce, September 2019 >>
"Political Institutions and Pricing of Bonds on International Markets", Focus on Transition 2/2002 >>
EQ Research Biweekly Insight- 42 Week, October 12 2009. >>
"Diamond in the Rough", with Gillian Edgeworth, special report, UniCredit London, 2011
"Slovak Growth Story: All about Manufacturing", special report UniCredit London, 2012 >>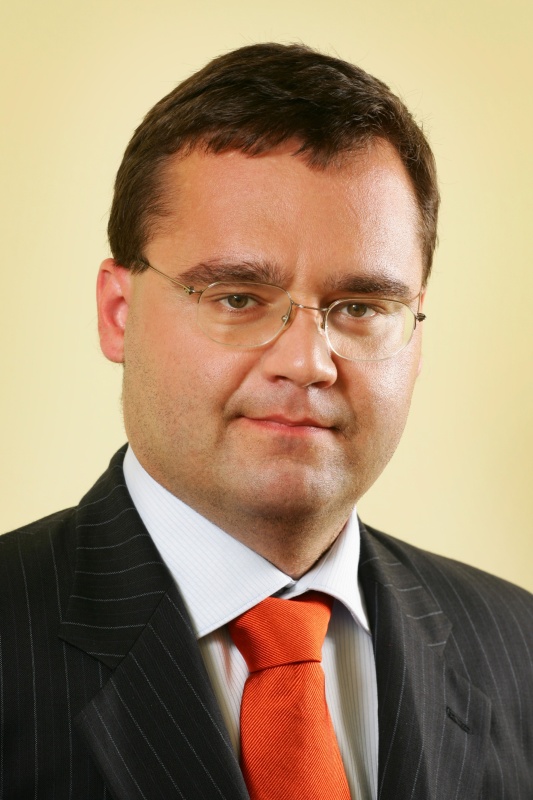 For general inquiries:
info@lookingeast.eu
+421 915 776 410